Socio Empath is a pen name, but more so an aspiration.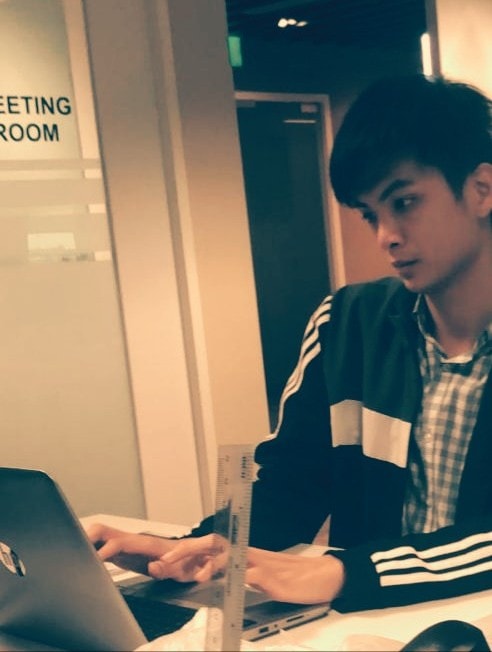 Its owner is Eugene JL Lim, a Singaporean who writes because he needs to. He used to write out of a psychological need: A rampant mind and an anxious gut both need emptying.
He now writes with a spiritual need: To constantly rewrite his self – and thus his life. He strives for a life of growth and creativity, to radiate meaning and love into the lives of those around.
(He needs to work very hard tho.)
Intrigued by the sociological imagination, yet grounded in his spirit, Eugene conceived Socio Empath as both an ideal being and a compass for modernity. It represents a challenge to unite mind and heart in a spirit of discovering self and others.
It is his hope that inhabiting this identity will help him to retain agency despite cultural constraints, and grow as a student of life following graduation. He also wishes the same for you. It is in this spirit that he has written The Sociology Practicum.
Do explore his works of creation and find courage for your own!